The GreenSCENT Youth Assemblies spark hope for a brighter future!
Danish Board of Technology  – 9th of March 2023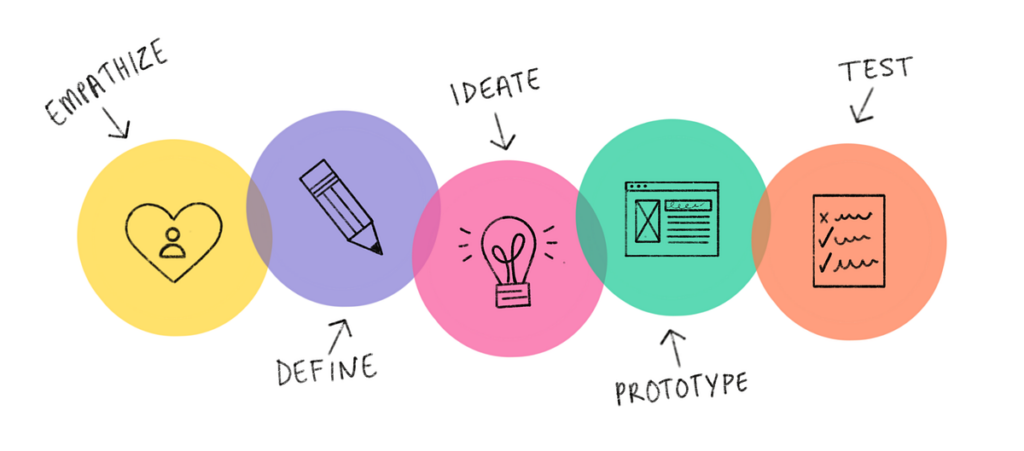 The third round of workshops with our Youth Assemblies' members took place in the beginning of February. The focus was to jointly generate ideas on 4 applications to be developed by the project: the Environmental Monitoring app, the Citizen Journalism app, the GreenVerse Immersive Platform and the Air Quality app. Applications that all contain possible answers to a greener and cleaner future!
To explore how these applications could be used in an educational setting, the participants were invited to think about the usability of the apps from a teacher's point of view and to generate as many ideas as possible and jointly start prototyping them, step-by-step.
Not only was the workshop productive – it was also a testament to the transformative powers of co-creative processes. By working with real-life solutions to environmental challenges, the youths were given agency and a sense of ownership, which is crucial to cultivate and strengthen hope and optimism for a greener and brighter future. As one of our participants said after the idea generating brainstorm:
"[It gives] me hope that the fight against climate change and all types of pollution is gaining an increasingly modern approach.", while others just can't wait to see the apps in use: "I am excited to see what the app ends up being and I really want to try it when it comes out".
All in all, it was a very productive encounter, where the developers were happy with the insightful feedback and the participants were enthusiastic with the co-creative process.
The developers from UNINETTUNO and BSC attended the workshop and are now working on integrating the ideas. The Youth Assemblies will meet again in June to give further insights and feedback on the applications at a more advanced stage of development.
Thank you to all the involved for your inspiration, and see you again in June!
The GreenSCENT Youth Assemblies spark hope for a brighter future!