GreenSCENT at the European Co-Production Forum (ECPF)
Chiara Gunella (UAB) – 2nd of March 2022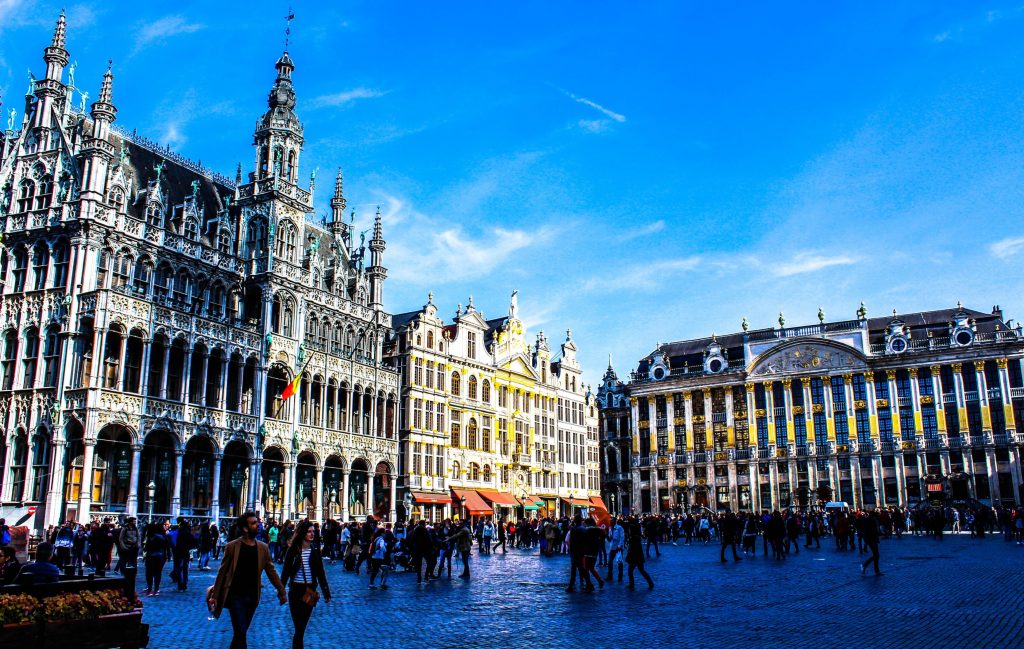 GreenSCENT aims to make different stakeholders and communities understand and act for the planet's health.
We planned our first step toward this goal and we couldn't wait to share it with you.
Pilar Orero (UAB)  will present GreenSCENT at the European Co-Production Forum (ECPF) on the 10th and 11th of March. The ECPF is a two-day event that gathers key cinema and TV decision-makers in order to tackle all the current and future topics of the audiovisual industry through exclusive panels!
It's a B2B event and the audience is mainly composed of producers, broadcasters, distributors and financiers.
GreenSCENT is raising awareness of the carbon footprint produced by different industrial sectors, and the media sector is no exception.
In fact, the British Academy of Film and Television Arts (BAFTA) estimates that the annual emissions from UK film production total in excess of 149,000 tonnes of CO2 (the equivalent of the total CO2 output of a small village), while figures from Greenpeace suggests that Information and Communications Technologies (ICT) generate up to 3% of global carbon emissions (on par with air travel). It is estimated that by 2030, ICT electricity usage could contribute up to 23% of the globally released greenhouse gas emissions.
For us is clear, 
we want to be there and 
we have to be there! 
#ForAGreenerFuture
GreenSCENT at the European Co-Production Forum (ECPF)