GreenSCENT at the World Summit on the Information Society (WSIS)
UAB team – 8th of April 2022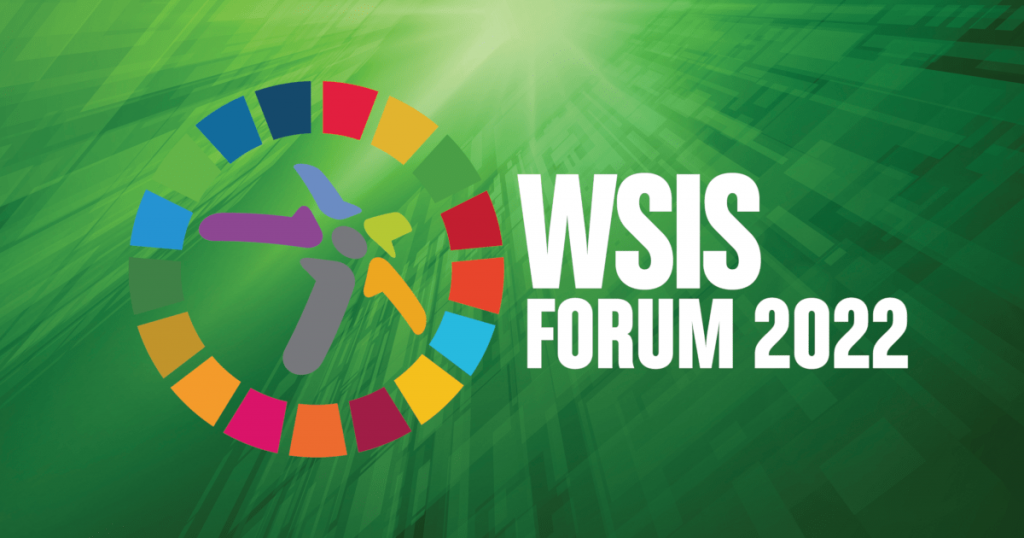 One of the goals of GreenSCENT is to foster awareness and actions for climate justice. 
One way to achieve this aim is to join round table discussions where themes, such as green and smart education, accessibility and sustainability are debated. With this in mind,  we are extremely happy to inform you about our next participation in next month's World Summit on the Information Society (WSIS)!
What is it?
The World Summit on the Information Society (WSIS) represents the world's largest annual gathering of the 'ICT for the development community' and it will take place from the 15th of March until the 2nd of June 2022. 
The WSIS Forum, co-organized by ITU, UNESCO, UNDP, UNCTAD, and all WSIS Action Line Facilitators/Co-Facilitators, has shown during the years to be an efficient mechanism for coordination of multi-stakeholder implementation activities, information exchange, creation of knowledge, sharing of best practices and continues to impart assistance in developing multi-stakeholder and public/private partnerships to advance development goals. 
This Forum will provide structured opportunities to network, learn and participate in multi-stakeholder discussions and consultations on WSIS implementation.
We will be there! Keep updated to learn more!
GreenSCENT at the World Summit on the Information Society (WSIS)