Responsible Research and Innovation (RRI) approach in GreenSCENT
Nina Wessberg, Maria Åkerman, Zarrin Fatima, (VTT) – 26th of April 2022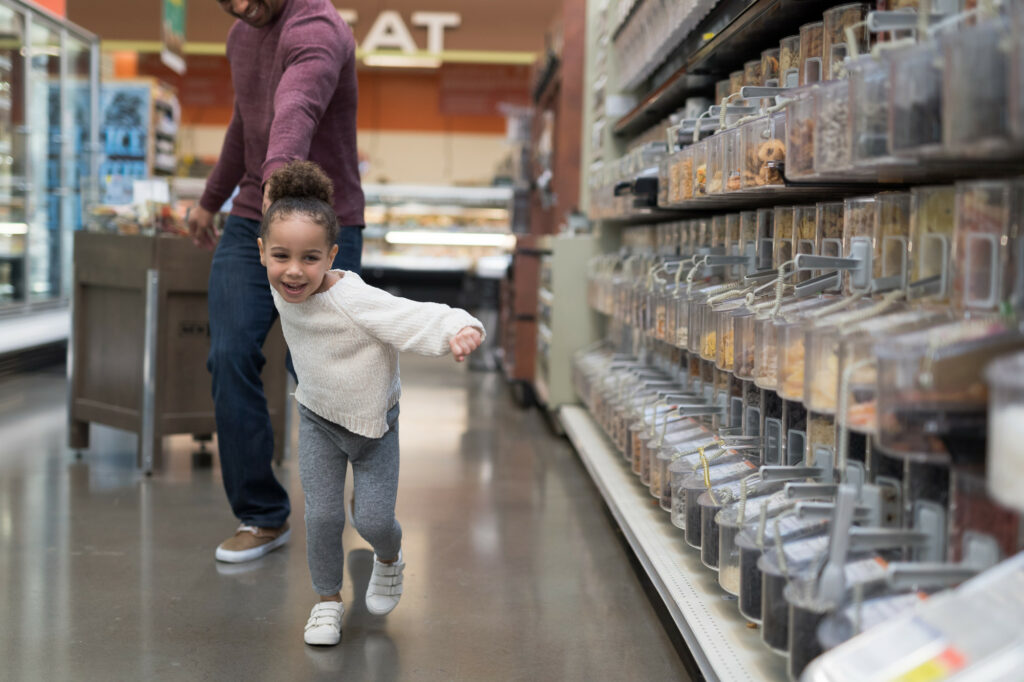 Citizen science can be described as public participation in scientific research. The aim of citizen science is to create research that is meaningful for citizens and the society. The citizen science approach, in practice, means citizens producing data for the research project according to the needs of researchers. In addition to crowdsourcing data collection, collaborative citizen science approaches engage citizens in research design and data analysis in more profound ways, such as issue identification to data analysis and co-creation of results. In GreenSCENT, we want to give citizens a more active role than mere crowdsourcing and engage them in various ways to co-create the 9 GreenSCENT pilots. Citizens will get to know the trending science topics and continue to collect, analyse data and later report the results. 
Responsible research and innovation (RRI) engages public and responsible actors in the science and innovation field to produce ethically acceptable, sustainable, and socially desirable research and innovation outcomes. The six RRI keys are: Ethics, Gender and Equality, Governance, Open access, Public engagement and Science and Education. RRI competences include reflexivity, inclusiveness, responsiveness, and anticipation. The rationale is that science and technology have the power to transform the future, but citizens, industry, and other societal stakeholders are needed in this process. 
The goal of applying RRI in GreenSCENT is to make sure that we are able to provide a motivating and fair setting for different citizen groups, including the underrepresented and vulnerable groups to co-create in various educational environments in Europe. We will engage all types of citizens (students, teachers, families) and relevant stakeholders to increase the awareness of the potential and meaning of Green Deal in the society. We will also create an open atmosphere in the pilots, which allows for idea creation and sharing. 
The starting point of the GreenSCENT RRI process is to create a GreenSCENT specific RRI framework to identify how the RRI keys are applied in the project and also highlight needed competences during the GreenSCENT piloting and citizen engagement activities. 
Some of the planned RRI steps in the project include:
Organizing RRI webinars to introduce the approach and maintain the RRI knowledge throughout the project  

Creating an ideal citizen science journey for GreenSCENT to model how to engage different citizen groups in a meaningful and responsible way at different phases of the project. 

Monitoring and collecting data related to chosen RRI indicators. This data helps to assess the quality of science we produce by applying citizen science. We hope that the GreenSCENT RRI evaluation also provides insight for future projects aiming to develop RRI frameworks for sustainability pilots in educational environments.
The EU funded GreenSCENT is deeply connected to the European Green Deal that aims to improve the well-being and health of citizens and future generations. The RRI approach will be disseminated and available to all project partners to ensure pilot decisions and activities are inclusive of all actors and stakeholders. We hope that the GreenSCENT RRI evaluation will also provide insight for future projects aiming to develop RRI framework in the context of educational environments.
Responsible Research and Innovation (RRI) approach in GreenSCENT