INS Carrasco i Formiguera School Collaborates with GreenScent to Foster Environmental Awareness
Pilar Orero (UAB) – 21st of February 2023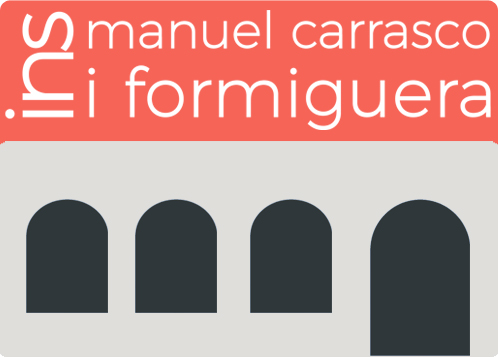 The INS Carrasco i Formiguera has been chosen to receive a grant under the Erasmus plus program, specifically grant number 2022-1-ESOL KA120-SCH000106577, which is focused on promoting democratic participation.
As part of the project, the school will utilize 360-degree cameras to create immersive narratives. They will be collaborating with the GreenSCENT project to produce engaging stories that will be created by both the teachers and students. The overall goal of the project is to equip teachers with the knowledge and tools needed to develop compelling stories that will encourage environmental awareness among their students.
This collaboration with INS Carrasco i Formiguera will not only benefit the school, but it will also help GreenSCENT to develop resilience and expand its network to include other schools such as IES Raspall and IES El Sui in Cardedeu.
INS Carrasco i Formiguera School Collaborates with GreenScent to Foster Environmental Awareness