A Conversation Between a Climate Researcher and ChatGPT
Manfred Mudelsee (Climate Risk Analysis) – 16th of February 2023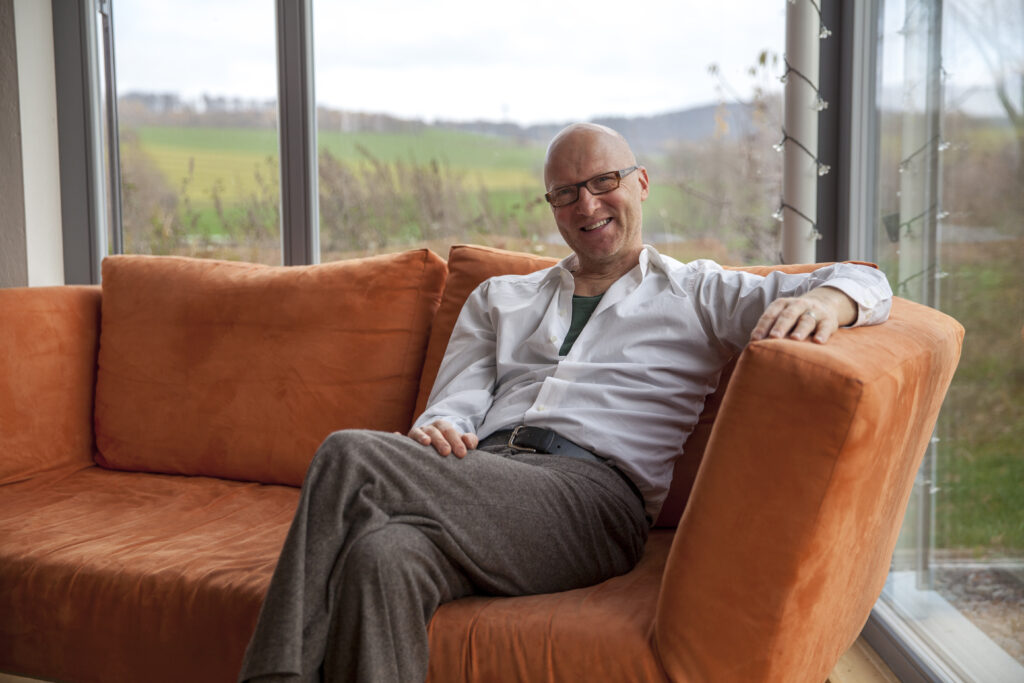 My name is Manfred Mudelsee. I am a climate researcher from Germany. On February 2, 2023 I had a conversation with an AI-based chatbot called ChatGPT. It was about a subject from paleoclimate sciences, to which I had in the mid-1990s contributed a few academic research papers. The Mid-Pleistocene Climate Transition (MPT) initiated the late Pleistocene ice age several hundreds of thousands years ago.
About my conversation partner (ChatGPT) I do not know very much. There is currently some hype in (not only) German media about the chances and dangers of AI-based chatbots. For example, Spiegel Online fears that written homework by students will have to be completely re-evaluated due to a student's option to cheat with the help of the bot.
Anyhow, after a registration with https://chat.openai.com/chat, I had this conversation.
My main conclusion is that currently there is not much to fear. This text is organized as follows. Firstly, in a short bio including own references on the MPT, I help a reader to assess how trustworthy I may be. Secondly, the conversation follows.
The original statements by me and ChatGPT are in black, my later comments and explanations in blue. Thirdly, I summarize what I learned from the chat and give reasons for my all-clear.
Continue reading at https://www.manfredmudelsee.com/media/Mudelsee-2023-ChatGPT-and-MPT.html
A Conversation Between a Climate Researcher and ChatGPT