Citizen engagement – what's the point?
The Danish Board of Technology Team – 3rd of November 2022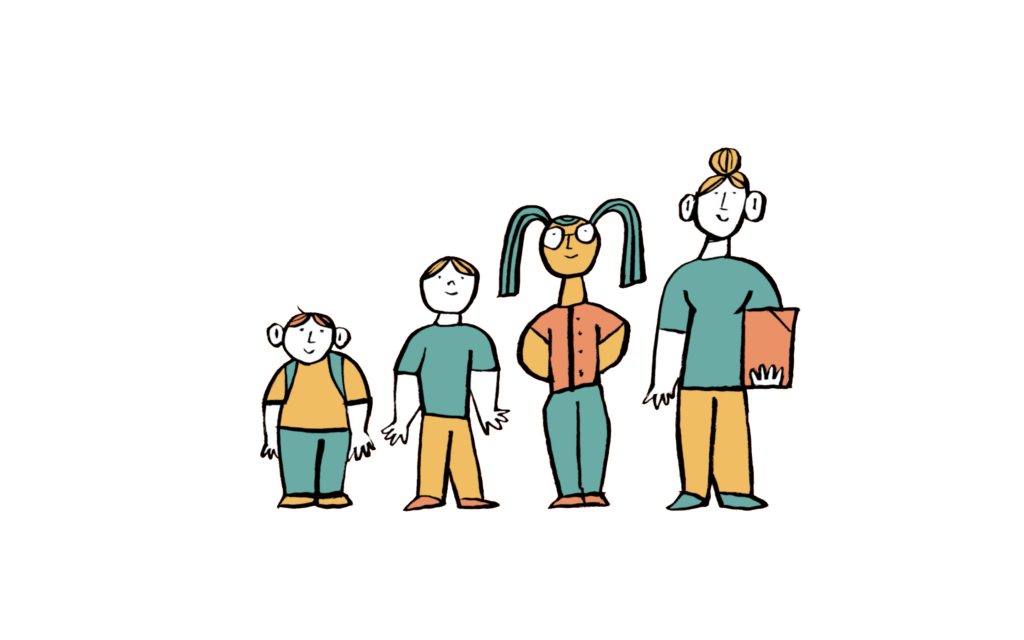 Have you ever thought about how school curriculums are made? Who decides what young people learn in school, which topics they are taught, and what methods they are expected to learn?
At the Danish Board of Technology, it is our mission to make sure that citizens are asked, engaged, and consulted when big decisions are about to be made. We believe that new school curriculums and learning methods should be tested and evaluated by young people.
At the core of citizen engagement is the belief that good decisions and robust solutions come from the voices of the people to whom they matter. But that's not all. Including citizens in change processes also empowers both communities and individuals to act on complex problems, it builds and strengthens communities, and it can improve citizens' knowledge and skills.
Therefore, we are excited to be part of the GreenSCENT project, which, through the pillars of the EU Green Deal, aims to improve the well-being and health of citizens and future generations. Our task is to design and facilitate a meaningful citizen engagement program, where young European citizens can share their hopes, needs and expectations towards future European education about climate, environment, and sustainability.
It is no coincidence that The Danish Board of Technology has decided to be part of this project. No matter the size and scale of the project, we have lots of experience with citizen engagement.
We are proud of being able to bridge public opinions and the future of Europe. And that is exactly what we are doing in the GreenSCENT project. The project will develop a framework and a set of tools and methods for European education on climate, environment, and sustainability, to be used in school curriculums in the EU. The Danish Board of Technology will make sure that the project receives feedback, ideas, and recommendations from young people all over Europe. Because we believe that great education comes from honest and engaged discussions among the target group.
56 young participants are on board and ready to share their opinions in our four Youth Design Assemblies.  We look forward to engaging with them all!
At the Danish Board of Technology, we always seek to make citizen engagement interesting, rewarding, and meaningful for the participants. You get to share your perspectives. You'll experience that your own perspectives are challenged or strengthened. You learn something new. You get a nice afternoon with new acquaintances – and maybe make new friends! You'll feel the excitement to be part of something bigger and to leave a mark on the future.
That's how citizen engagement should be.
Citizen engagement – what's the point?